Unleash a new age of technology with an arsenal of cutting-edge innovations that will keep you ahead of the game.
Shop Now
RAZERSTORE SAN FRANCISCO
RazerStore San Francisco presents the perfect gaming experience for all. Truly made for gamers, by gamers, from trying out the latest technology in gaming, to clocking game time on unique Razer setups, and even meeting your favorite gaming celebrities, you'll always have something to look forward to.
Christina Castillo
Store Supervisor
MEET THE RAZER TEAM
What games do you play?
Call of Duty: Cold War, Overwatch, Dragon Ball FighterZ, Destiny 2, and Tony Hawk Pro Skater 1+2.

Any advice for our fans to survive Covid-19?
Keep busy! Try new thing - this is the time to explore new hobbies. Do things that keep you happy and have fun!

Where can we find you when you're not at work?
Due to COVID, you can find me at home. Hanging out with my doggies, being a collector of many things, and playing games! You can also find me on twitch.tv/DJchrissyMC LOL!
4 WAYS TO GEAR UP AT RAZERSTORE SAN FRANCISCO
IN-STORE
PURCHASE
Experience our entire range of Razer products first-hand and up-close before pulling the trigger. For your peace of mind, we provide deep cleaning on all products and surfaces daily, and all devices are wiped down before and after each use.
PRE-PURCHASE &
IN-STORE COLLECTION
When pre-purchasing a product, you may contact us directly via WhatsApp, Facebook, phone, or email for more information on your preferred product(s) before making pre-payment and collecting your item at our store at a later date.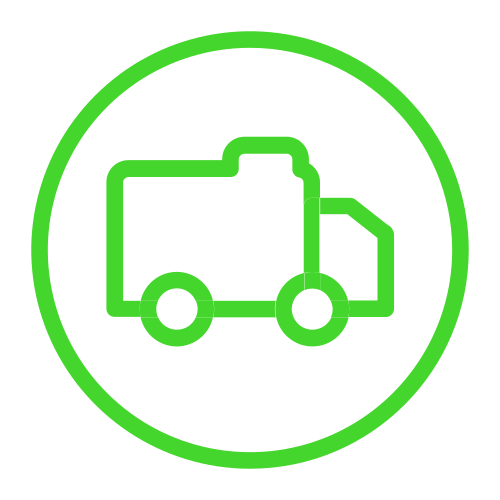 IN-STORE PURCHASE &
SAME DAY DELIVERY
We provide premium Same Day Delivery or Next Working Day Delivery from the store to your door. Your package will be delivered by our partner courier and every effort will be made for your preferred delivery slot. Please contact us for more details.
ONLINE PURCHASE &
IN-STORE COLLECTION
Purchase on Razer.com with Razer ID and make collection in-store to score exciting RazerStore Rewards!
Continuous Daily Cleaning
We conduct deep cleanings on all surfaces and products. All devices are wiped down before and after each use.
WHAT OUR CUSTOMERS SAY ABOUT US
LOCATION
RazerStore San Francisco
Westfield San Francisco Centre, Space 136 865 Market Street
San Francisco, CA 94103

Opening Hours
Mon - Thu: 10 AM – 7 PM
Fri - Sat: 10 AM – 8 PM
Sun: 11 AM – 6 PM

Phone: +1 (415) 546-3136
[email protected]