Unleash a new age of technology with an arsenal of cutting-edge innovations that will keep you ahead of the game.
Shop Now
RAZERSTORE SAN DIEGO
The world's most iconic gaming lifestyle brand has made landfall on America's Finest City. Opening a beachhead on miles of sun-bathed battlements, RazerStore San Diego delivers an epic, explosive experience packed with the latest and greatest from Razer. Dominate within this immersive and ever evolving space, even as you steal the scene at our seasonal in-store showdowns or slay on social with a volley of striking Chroma-lit selfies.

Engineered with five exciting zones dedicated to pro gaming setups, streamers, console gamers, digital creators and apparel, as well as an experience station to unleash your latest acquisition, RazerStore San Diego ensures you'll always be primed to elevate your play—because victory has arrived at your shores.
MEET THE RAZER TEAM
What games do you play?

• JRPG's

What Razer Gear are you currently using?

• Razer Pro Click Mini

Where can we find you when you're not at work?

• Slappin' da bass, or learning a new instrument
4 WAYS TO GEAR UP AT RAZERSTORE San Diego
IN-STORE
PURCHASE
Experience our entire range of Razer products first-hand and up-close before pulling the trigger. For your peace of mind, we provide deep cleaning on all products and surfaces daily, and all devices are wiped down before and after each use.
PRE-PURCHASE &
IN-STORE COLLECTION
When pre-purchasing a product, you may contact us directly via WhatsApp, Facebook, phone, or email for more information on your preferred product(s) before making pre-payment and collecting your item at our store at a later date.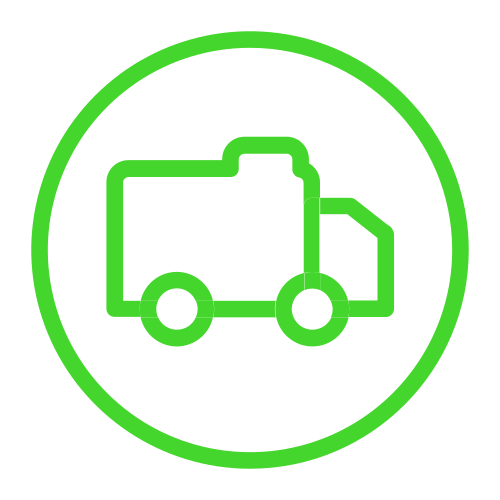 IN-STORE PURCHASE &
SAME DAY DELIVERY
We provide premium Same Day Delivery or Next Working Day Delivery from the store to your door. Your package will be delivered by our partner courier and every effort will be made for your preferred delivery slot. Please contact us for more details.
ONLINE PURCHASE &
IN-STORE COLLECTION
Purchase on Razer.com with Razer ID and make collection in-store to score exciting RazerStore Rewards!
Continuous Daily Cleaning
We conduct deep cleanings on all surfaces and products. All devices are wiped down before and after each use.
WHAT OUR CUSTOMERS SAY ABOUT US
Location Details
RazerStore San Diego
4373 La Jolla Village Dr #G2,
San Diego, CA 92122

Opening Hours
Mon - Sat: 10 AM - 8 PM
Sun: 11 AM - 7 PM

[email protected]