New Year's Specials: Ready up for 2023 with our best picks and latest CES releases.
Shop Now
Gaming Chairs - Licensed Editions
Make your passion the centerpiece of your setup with our officially licensed gaming chairs­—created in collaboration with the hottest brands in gaming, pop culture, and more. Crafted for comfort but styled for expression, find the perfect design that speak to your interests.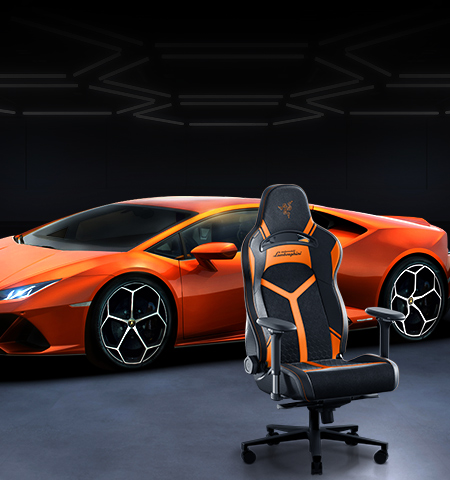 RAZER ENKI PRO AUTOMOBILI LAMBORGHINI EDITION
Forged in the Fast Lane