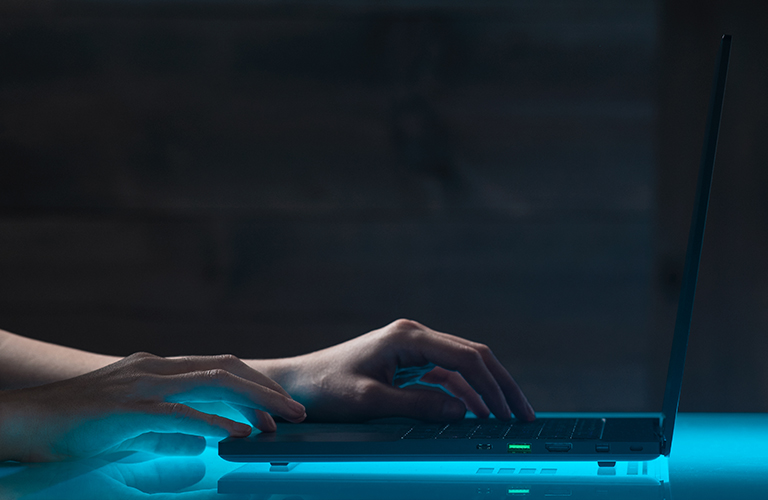 Report a security or privacy vulnerability
At Razer, we are committed to ensuring the digital safety and security of all our customers. Should you find a security vulnerability or a compromise of privacy on a Razer product or service, please contact us through this page. Verified reports submitted will be reviewed accordingly with rewards accorded to the merit of the incident.
Please follow these guidelines when submitting a report:
Provide a detailed report with steps to reproduce the vulnerability and a clearly defined effect.
Submit only one vulnerability per report.
Social engineering (e.g. phishing, vishing, smishing) is prohibited.
Upon submission, a member of our InfoSecurity team will contact you.
Please refer to our
Razer Privacy Policy
regarding personal data collection.