Team Razer Floor Rug
PLUSH FLOOR PROTECTION
Cozy up your battlestation as you keep your gaming chair and floor protected with the Team Razer Floor Rug—made of soft yet durable fabric that's designed for daily use and dampens noise from chair casters.
SOFT VELVETY TEXTURE
Made of soft velour polyester, the Team Razer Floor Rug's plush finish feels great under your feet and will help keep them warm during your gaming sessions.
DURABLE PROTECTOR
Tough enough for everyday wear and tear, the rug protects your floor from being scratched especially when using a gaming chair, which in turn also prevents the chair's casters from wearing out.
NOISE DAMPENING
The Team Razer Floor Rug's combination of fabric and silicone reduces sound produced by chair casters—noise that might normally be picked up when you're trying to voice chat or stream.
Smooth, Even Surface

The rug's smooth fabric surface makes it easy for your chair to roll over and is tightly woven to ensure it doesn't fray or get caught in chair casters.

Slip-resistant base

The Team Razer Floor Rug has a silicone anti-slip underside that prevents it from sliding about, so it'll always stay where you want it to.

EASY TO CLEAN

With a simple vacuum and washing, you'll be able to get rid of spills, crumbs, and stains easily.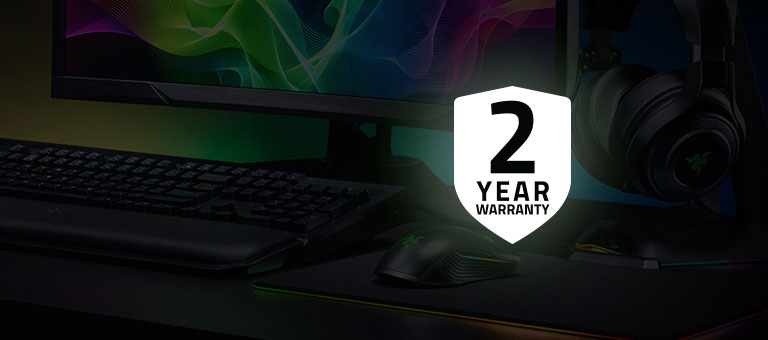 WE'VE GOT YOU COVERED
Get up to 2 years of warranty and access reliable tech
support
. Purchase directly from RazerStore and get 14 days risk-free returns.