TEAM RAZER FLOOR MAT
HIGH-PERFORMANCE PROTECTION
Complete your ultimate esports battlestation by covering all your bases. Introducing the Team Razer Floor Mat—a hard-surface design that allows for greater ease-of-use of your gaming chair and all-round protection that includes your floor.
HARD-GRAINED TEXTURE
The mat's surface not only allows you to move your gaming chair easily, but also provides a distinct feel when rolling so you'll always be aware if your gaming chair has rolled off the mat.
ULTRA-DURABLE PROTECTOR
The tough mat protects your floor from being scratched especially when using a gaming chair, which in turn also prevents the chair's casters from wearing out.
2 MM-THIN LOW PROFILE FORM FACTOR

With an ultra-slim form factor, Team Razer Floor Mat aligns seamlessly with your floor and can even be used on carpeted surfaces without it looking or feeling obtrusive.

Slip-resistant base

The Team Razer Floor Mat has a silicone anti-slip underside that prevents it from sliding about, so it'll always stay where you want it to.

Waterproof and easy
to clean

As the mat has a hard surface, you needn't worry about stains, crumbs, or spills since it's waterproof and can be cleaned with a simple vacuum and washing.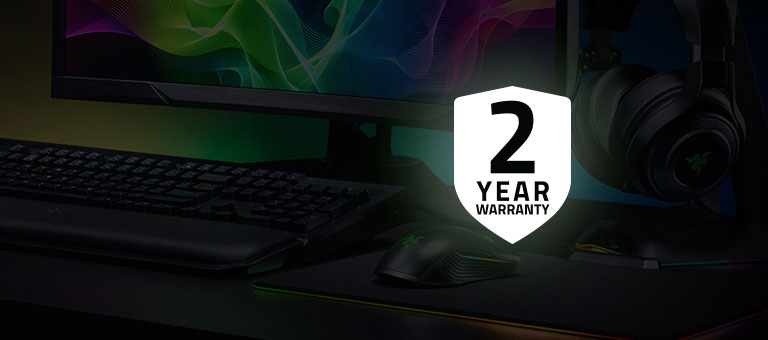 WE'VE GOT YOU COVERED
Get up to 2 years of warranty and access reliable tech
support
. Purchase directly from RazerStore and get 14 days risk-free returns.