For a limited time, all orders will enjoy free shipping to Thailand, Malaysia, Philippines, and New Zealand.
Shop Now
Razer Exclusives
There is no better place to buy the latest Razer gear than here at our official online store—with exclusive products and deals for our biggest fans.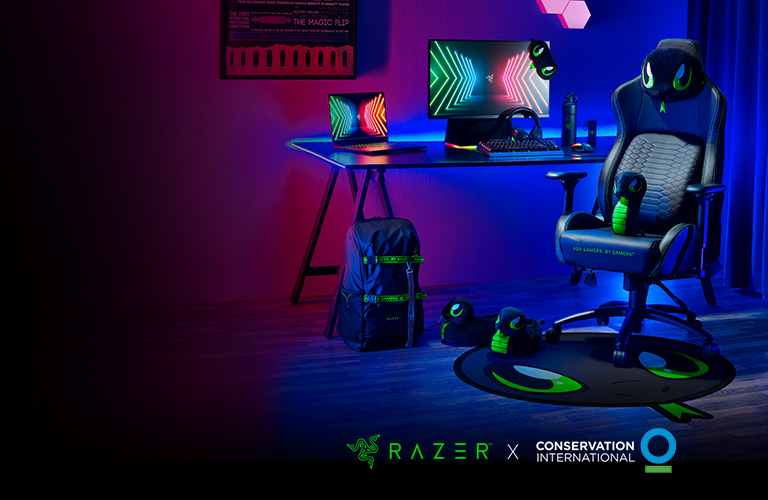 RAZER SNEKI SNEK COLLECTION
For the sale of every Sneki Snek merchandise, part of the proceeds will go to helping Conservation International save 10 trees. And if supporting a good cause wasn't enough, the more milestones we pass, the more insanely cute Sneki Snek merch we'll release!