Unlock your pc's full potential
Enhance your play by boosting your system performance and discover the best gaming deals—all on one powerful platform.
DOWNLOAD NOW
Windows 11, Windows 10, Windows 8, Windows 7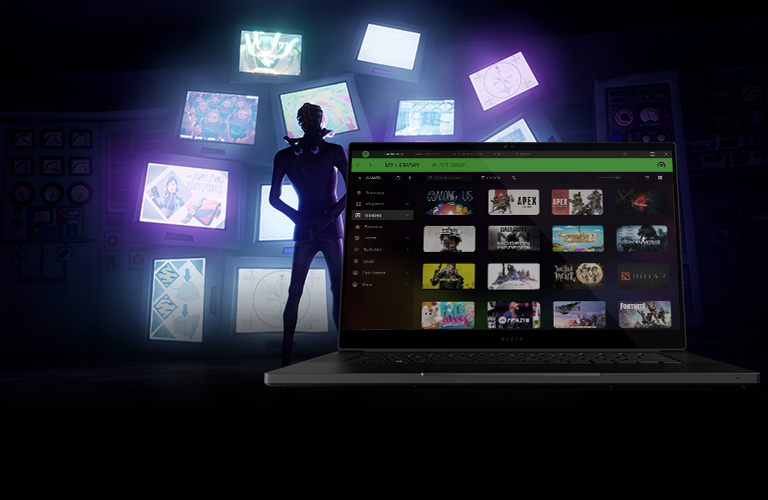 RAZER CORTEX: GAME LAUNCHER NEW
Launch your favorite games quickly and easily from one place, as you connect the world's best gaming platforms to your Razer Cortex game library.
Razer Cortex: Game Booster
Enjoy higher framerates and faster load times by tuning your PC with our suite of gaming optimization tools.
Razer Cortex: Booster Prime
Automatically streamline your PC's performance and visuals for supported games, thanks to an advanced AI with a machine-learning algorithm that calculates the best settings based on your preferences.
Razer Cortex: System Booster
Take your PC optimization one step further with a one-stop solution that automatically detect and delete junk files to free up space.
RAZER CORTEX: DEALS
Get more bang for your buck with a price comparison engine that scans top digital PC game stores to compile the best prices, as you join frequent giveaways for a chance to score new games and Razer gear.
RAZER CORTEX: PAID TO PLAY
Explore our fan-favorite rewards program that lets you earn Razer Silver while gaming on your PC—loyalty points you can use to redeem a variety of exciting rewards such as Razer gear, games, and more.
RAZER CORTEX GAMES
Don't just enhance your gaming on PC—bring it to your phone as well. Make your mobile gaming experience even more rewarding and personalized with our dedicated Android app.
Available on Google Play
RAZER CORTEX: XBOX GAME BAR
Bring up Razer Cortex seamlessly as an in-game overlay for an added level of convenience on your Windows 10 PC with this Xbox Game Bar widget.