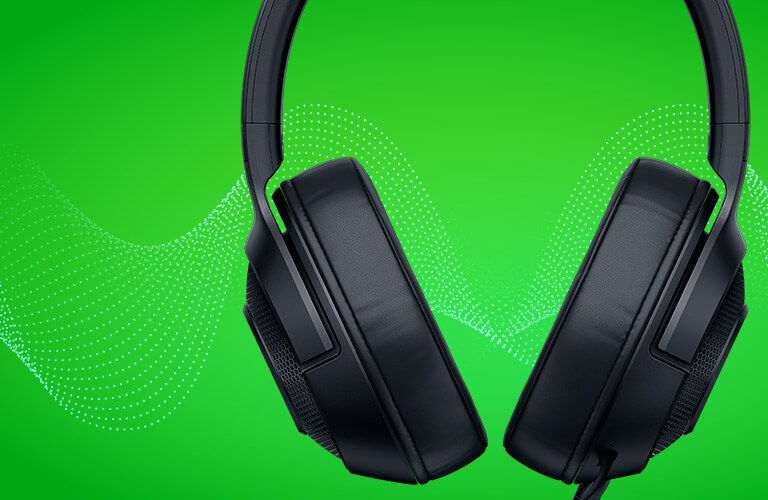 7.1 SURROUND SOUND .
The purchase of your Razer headset comes with 7.1 surround sound software* for superior positional audio and a lifelike gaming experience. Download the application below and register with your activation code to gain a competitive gaming advantage.
Included with these Razer Headsets
Razer Kraken X | Razer Kraken X USB | Razer Kraken V3 X | Razer Kraken | Razer BlackShark V2 X | Razer BlackShark V2 X USB | Razer Barracuda X
*Only available on Windows 10 64bit.
Please do not use 7.1 surround sound as your playback device for Skype and Microsoft Teams. Use your default Speakers output instead for chat audio.
An activation code is required to register 7.1 surround sound. You can find this with the purchase of the supporting headsets above.
If your purchase of the eligible Razer headset did not come with the activation code, please register your product on Razer ID to receive it.
UPGRADE AND HEAR THE DIFFERENCE
If you're looking to take your audio game even further, then arm your headset with THX Spatial Audio, which offers an array of features for maximum customizability and greater control over what you hear. Purchasing one of the supported headsets above entitles you to 50% off this upgrade.