Back-to-School Specials: Be the top of your class with exclusive laptop and gaming gear bundles.
Shop Now
YOUR KEYBOARD. YOUR RULES.
Whether you've got a layout in mind or are simply curious to see where this tinkering leads, take the first step into the world of keyboard customization with our interactive setup.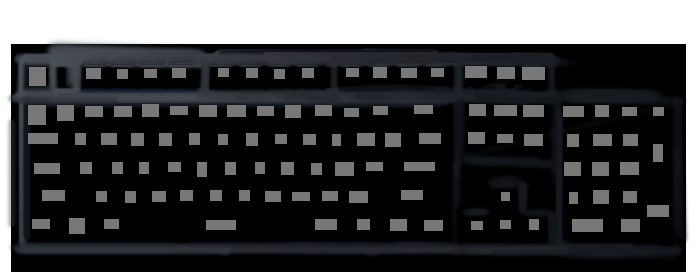 expand_more
Huntsman Mini
Huntsman V2
Huntsman V2 Tenkeyless
BlackWidow V3 Mini HyperSpeed
BlackWidow V3 Tenkeyless
BlackWidow V3
BlackWidow V3 Pro
expand_more
Original
Razer Phantom Keycap Upgrade Set - Black
Razer Phantom Keycap Upgrade Set - White
PBT Keycap + Coiled Cable Upgrade Set - Quartz Pink
PBT Keycap + Coiled Cable Upgrade Set - Razer Green
PBT Keycap + Coiled Cable Upgrade Set - Mercury White
PBT Keycap + Coiled Cable Upgrade Set - Classic Black
PBT Keycap Upgrade Set - Quartz Pink
PBT Keycap Upgrade Set - Razer Green
PBT Keycap Upgrade Set - Mercury White
PBT Keycap Upgrade Set - Classic Black
expand_more
None
Ergonomic Wrist Rest for Mini Keyboards
Ergonomic Wrist Rest for Tenkeyless Keyboards
Ergonomic Wrist Rest for Full-sized Keyboards
Ergonomic Wrist Rest Pro for Full-sized Keyboards
Try out different color combinations
Select a color and click on the keycaps
Green
Quartz
Mercury
Black
replay