HELP US SAVE 1,000,000 TREES (OR MORE)!
With the help of our friends at Conservation International, we're looking to save our forests one Sneki Snek at a time! Thanks to your phenomenal support, we've reached our initial goal of saving 100,000 trees—but we're not stopping there. Help us hit our target to save 1 million trees with Sneki Snek!

For the sale of every Sneki Snek merchandise, part of the proceeds will go to helping Conservation International save 10 trees. And if supporting a good cause wasn't enough, the more milestones we pass, the more insanely cute Sneki Snek merch we'll release!
This fundraising initiative with Conservation International is not applicable to sales in China and Indonesia.
who is sneki snek?
Due to the crazy demand of our (insane) fans, what started off as a cute doodle by one of our designers has since spawned into countless memes, amazing tattoos, a dedicated fanpage, and at long last—official Razer products.
razer sneki snek

Hoodie
EVERY SNEKI SNEK MERCH SOLD SAVES 10 TREES
THANK YOU FOR YOUR SUPPORT. YOU'VE JUST SAVED 10 TREES IN AREAS WHERE CONSERVATION INTERNATIONAL WORKS.
We have saved
0
trees so far.
Help us reach our next milestone.
SNEKI SNEK CARTOON SERIES
Sponsored by Franklin Templeton
Can't get enough of our adorable cutie? Catch Sneki Snek and friends as they work together and
show why all of us should support sustainability!
Giving Cuddles, Aiding Conservation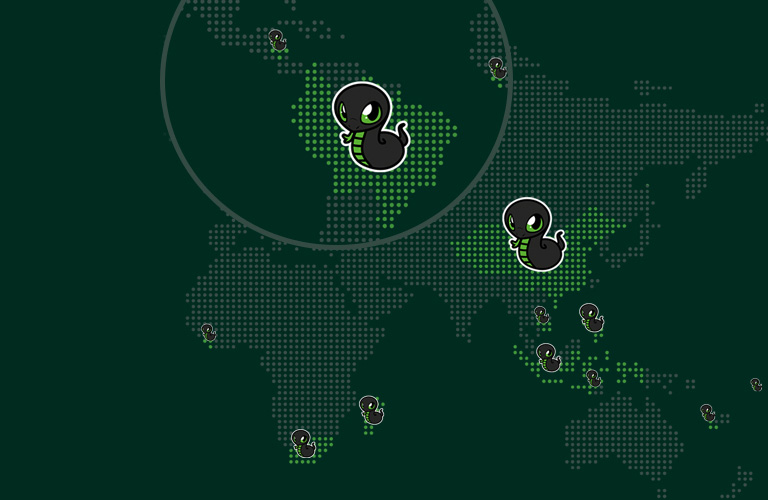 WHERE ARE OUR TREES BEING SAVED?
Aided by our support, Conservation International will be securing the protection of trees from dozens of forests around the world through their global connections and expertise.
costa rica • colombia • ecuador • peru • bolivia • suriname • guyana • brazil • liberia • south africa • madagascar • indonesia • cambodia • CHINA MAINLAND • Timor-Leste • Philippines • new caledonia • fiji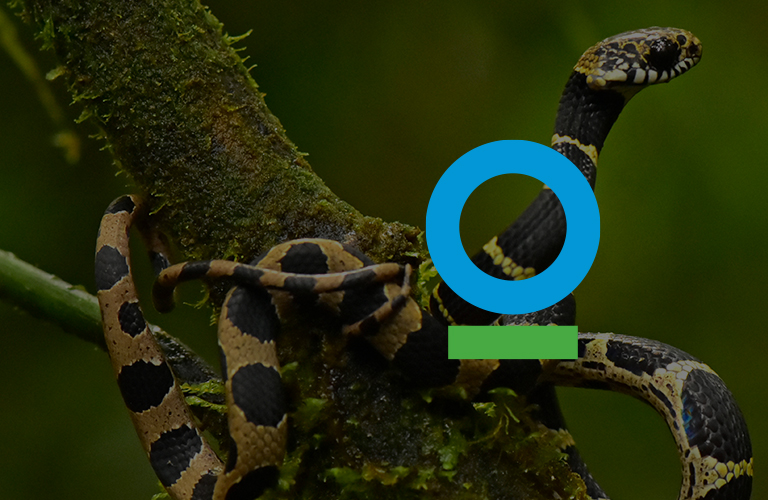 ABOUT CONSERVATION INTERNATIONAL
People need nature—and for over 30 years, Conservation International has worked to protect it. Through cutting-edge science, innovative policy and global reach, they empower people to protect the nature that we all rely on for food, fresh water and livelihoods.

Around the world, Conservation International works to spotlight and secure the critical benefits that forest provide to humanity. Forest are vital to human life and our planet's vast biodiversity—and to the fight against climate change. Yet they are being destroyed at an alarming rate.

Conservation International strives to protect forest around the world, working directly with the communities who live in, and depend on, these forest. Conservation International uses innovative tools, technologies and approaches to prioritize the most important forest and the benefits they provide to people and wildlife; to quantify the value of those benefits for decision-makers; to protect them sustainably for the long term; and to monitor their ongoing protection and health.