Unleash a new age of technology with an arsenal of cutting-edge innovations that will keep you ahead of the game.
Shop Now
THREE LEGENDS. UNLEASHED.
Why play to your limits, when you can break them. A new era of supreme wireless gaming has arrived—one that's powered by
Razer™ HyperSpeed Wireless
, built on a history of iconic gaming performance, and trusted by top esports athletes worldwide.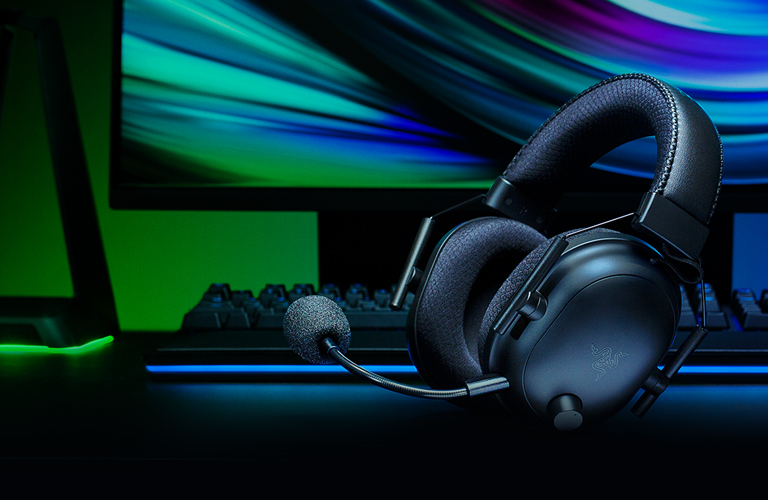 THE SOUND OF ESPORTS. UNLEASHED.