For a limited time, all orders will enjoy free shipping to Canada.
Shop Now
ESTABLISHING UNIFIED GREEN STANDARDS
FOR GAMING HARDWARE MANUFACTURING
Razer is collaborating with UL to establish a comprehensive, internationally harmonized set of reporting that provides full transparency on a product's impact on the environment. Through the establishment of an Environmental Product Declaration (EPD), Razer hopes to help gamers and consumers better understand a product's sustainable qualities and environmental repercussions for a more informed product selection.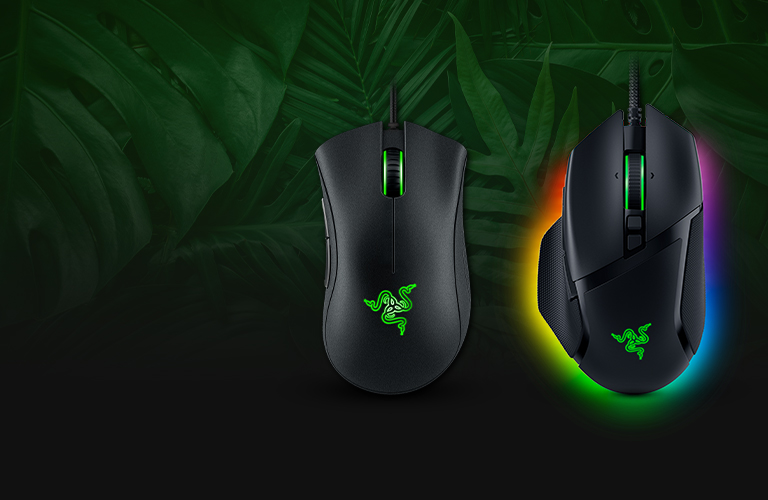 UL2710 TYPE I ECOLABEL
When you see a Razer product awarded with the trusted UL ECOLOGO®, you can have peace of mind knowing that at every step of our process, this product has been created with environmental care at the front of our minds.

From its design choices and material selection, to even managing the end of product's useful life, the product has been reviewed by a multi-criterion-based, independently verified program to achieve this honored certification.
UL'S ENVIRONMENTAL PRODUCT DECLARATION
Razer and UL's efforts to develop Product Category Rules for Gaming Products will guide manufacturers in the Life Cycle Assessment and in turn help them achieve ISO 14025-compliant Environmental Product Declaration.

UL-certified EPD Ecolabels will demonstrate a qualified manufacturer's commitment to sustainability while showcasing that manufacturer's willingness to go above and beyond — all in the name of transparency and clarity.