Libera una nueva era de la tecnología con un arsenal de innovaciones de vanguardia que te mantendrán a la cabeza del juego.
Comprar ahora
This is Razer Invitational -
Southeast Asia
THE BIGGEST ESPORTS SHOWDOWN IN SOUTHEAST ASIA RETURNS
Tournament Dates: Feb 14 - Feb 27, 2022
Razer Invitational returns to SEA, bigger and better than ever, to showcase the spirit and passion of the regional esports communities and athletes. This time we have crafted the biggest celebration of esports in the region, that on top of bringing in ten nations to fight for glory in the highest possible level, we will have an open tournament where everyone is invited to play and compete with KOLs and a series of masterclasses that you can undertake to up your game even more!

Follow all the action as we embark on the final leg of our 2021 season of tournaments.

Prize Pool: $30,000 USD
Learn more about our global tournament series HERE
The three events
The National Showdown
In conjunction with the esports federations, 10 countries will assemble each a dream team to compete for glory.
The Open
An open event for enthusiasts from all over to join the fun, put a team together and compete against each other and select KOL teams.
The Masterclass
30-minute sessions with a series of game legends to share tricks and tips from strategy to roster design and game plays, on how to improve your gaming skills.
Tournament Schedule
MLBB
PUBGM
10 NATIONS
Brunei
Cambodia
Indonesia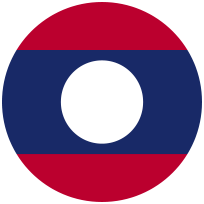 Laos
Malaysia
Myanmar
Philippines
Singapore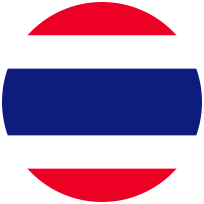 Thailand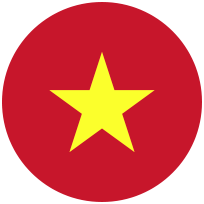 Vietnam
VE POR DELANTE EN LATINOAMÉRICA Y
MEJORA TU EXPERIENCIA DE JUEGO CON RAZER GOLD.
Mejora tu experiencia de juego con Razer Gold, el crédito virtual respaldado por Razer para jugadores. Razer Gold ofrece a los jugadores de Latinoamérica un crédito virtual unificado para más de 33 000 juegos y contenido de entretenimiento. Es fácil de obtener, está ampliamente disponible tanto en línea como sin conexión y es aceptado por un número creciente de proveedores de contenido. Al utilizar Razer Gold, obtienes Razer Silver, el único programa de recompensas por lealtad para jugadores. Usa los Razer Silver que ganes para canjear atractivas recompensas, desde hardware de Razer hasta recompensas digitales como juegos de Steam y cupones exclusivos de varias marcas de estilo de vida. Recibe más con Razer Gold y obtén recompensas con Razer Silver.
Vuelve a cargar tu cuenta Razer Gold en línea ahora.
GIVEAWAY
Stay up to date with Razer Invitational - SEA and stand a chance to win epic Razer gear in our giveaway
Prizes: Razer Kishi + Razer Hammerhead True Wireless Earbuds (2021) + Razer Phone Cooler Chroma