For a limited time, all orders over HK$399 will enjoy free standard shipping to Hong Kong.
Shop Now

>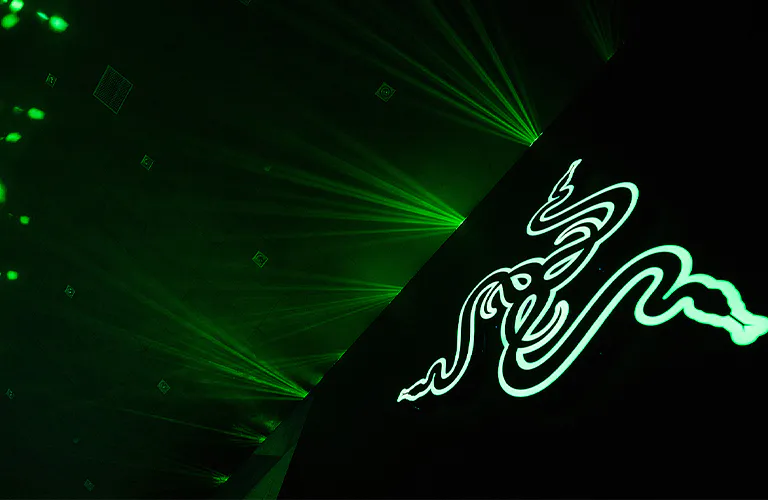 REINFORCING OUR COMMITMENT TO THE FUTURE​
Dive into our latest annual sustainability reports and discover how we're ensuring the world remains an arena we can all continue to play in.​
Download our 2022 Environmental, Social and Governance Report​
CLIMATE CHANGE
More than 2.3 billion gamers worldwide look to us to demonstrate our leadership and commitment towards a carbon-neutral world. As such, Razer takes an active role in the fight to mitigate climate change with progressive steps to achieve net carbon neutrality by 2030.​
ENERGY
We intend to reduce as our top priority and offset as our last resort. With 7.1% of office electricity consumption reduced in the last year, we are also working on improving energy efficiency for all our corporate offices to tap on renewable energy by 2025.​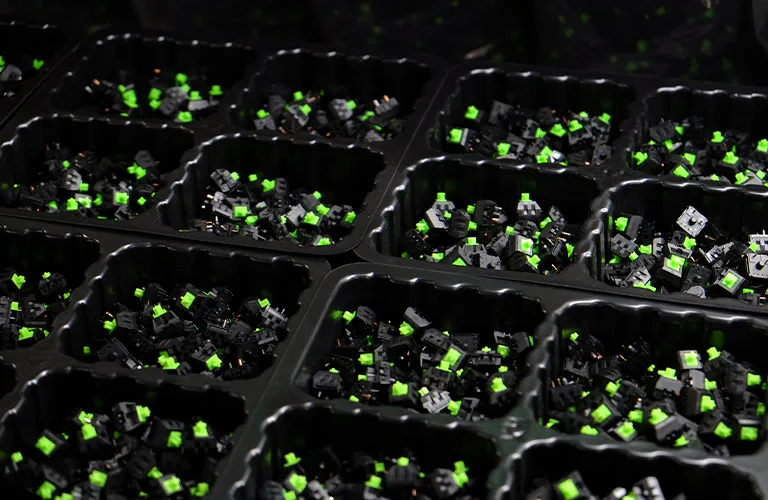 WASTE
Razer is committed to disposing of hazardous waste responsibly and in compliance with relevant local and international regulations. We also continually engage external partners to provide our users with more locations to recycle their used products free of charge.
WATER​
Recognizing the overwhelming importance of water, we have progressively reduced our water consumption by one-third from 1,856 tons to 1,121 tons in 2021. We also advocate for ocean conservation through partnerships in launching sustainable lifestyle collections and investing in innovative technology.
TOWARDS A CIRCULAR ECONOMY​
Resource conservation is an important element in our pursuit of a more sustainable means of operation. To this end, we embed the following 6 principles into the design of our products to promote better resource conservation and waste management.​
Design For Longer Lifespan
Sustainable Design​
Life Cycle Assessment​
Better Repairability
Recycling To Reduce Landfill​
Reusing Resources​
#GOGREENWITHRAZER 2030 VISION​
2021
GREEN ORGANIZATION​
Reduce and eliminate the use of single-use plastics. Switch to the organizational use of recycled and recyclable material.
2022
GREEN PRODUCTS​​
Introduction of Ecolabels to disclose the environmental impact of our products.
2025
GREEN ORGANIZATION​
Transition Razer's entire operations to 100% renewable energy to power our network of global offices.

GREEN PRODUCTS​
Establish Disposal and Recycling centers worldwide through collaboration with global distributors, retailers, and e-tailers.
2030
GREEN ORGANIZATION​
Establish Disposal and Recycling centers worldwide through collaboration with global distributors, retailers, and e-tailers.

GREEN PRODUCTS​
Sustainable design to incorporate recycled and recyclable materials across all our product offerings.