For a limited time, all orders will enjoy free shipping to the United Kingdom.
Shop Now
YOUR KEYBOARD. YOUR RULES.
Whether you've got a layout in mind or are simply curious to see where this tinkering leads, take the first step into the world of keyboard customization with our interactive setup.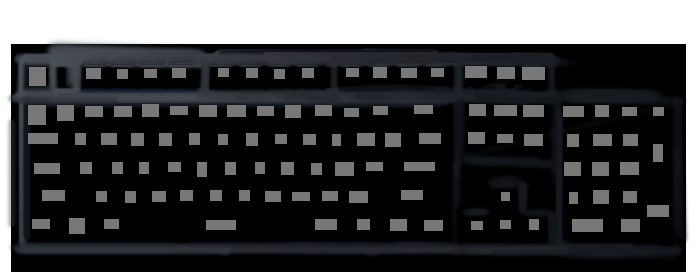 Huntsman Mini
Huntsman V2
Huntsman V2 Tenkeyless
BlackWidow V3 Mini HyperSpeed
BlackWidow V3 Tenkeyless
BlackWidow V3
BlackWidow V3 Pro
Original
Razer Phantom Keycap Upgrade Set - Black
Razer Phantom Keycap Upgrade Set - White
PBT Keycap + Coiled Cable Upgrade Set - Quartz Pink
PBT Keycap + Coiled Cable Upgrade Set - Razer Green
PBT Keycap + Coiled Cable Upgrade Set - Mercury White
PBT Keycap + Coiled Cable Upgrade Set - Classic Black
PBT Keycap Upgrade Set - Quartz Pink
PBT Keycap Upgrade Set - Razer Green
PBT Keycap Upgrade Set - Mercury White
PBT Keycap Upgrade Set - Classic Black
None
Ergonomic Wrist Rest for Mini Keyboards
Ergonomic Wrist Rest for Tenkeyless Keyboards
Ergonomic Wrist Rest for Full-sized Keyboards
Ergonomic Wrist Rest Pro for Full-sized Keyboards