For a limited time, all orders will enjoy free shipping to Hong Kong.
Shop Now
RAZERSTORE FUNAN
Located within the precincts of Singapore's futuristic Funan mall, RazerStore Funan is a bold new experience in the pulsating heart of the city that steals the scene with its cutting-edge gaming arsenal and cyberpunk-inspired aesthetic. Outfitted with a range of iconic gear from Razer, this limited-time concept store is primed to unleash your next victory.

Whether you're in the market for a battlestation upgrade or looking to fire up your social media presence with that perfect shot, take the plunge into the unfair advantage at RazerStore Funan.
MEET THE RAZER TEAM
What games do you play?
I've always been a casual gamer on console or PC platforms. I mostly enjoy FPS and action games like Call of Duty. On my commute to work, I do enjoy playing the occasional puzzle game on my phone to kickstart the brain.

What Razer Gear are you currently using?
I'm using the Razer Atheris mouse, Razer Blade 15, Razer Barracuda X and Razer Hammerhead True Wireless.

Where can we find you when you're not at work?
I'm usually sat in a café having a coffee and croissant, watching the world go by. When weather permits, I enjoy going on long cycling rides alone, or with friends.
4 WAYS TO GEAR UP AT RAZERSTORE FUNAN
IN-STORE
PURCHASE
Experience our entire range of Razer products first-hand and up-close before pulling the trigger. For your peace of mind, we provide deep cleaning on all products and surfaces daily, and all devices are wiped down before and after each use.
PRE-PURCHASE &
IN-STORE COLLECTION
When pre-purchasing a product, you may contact us directly via Facebook or email for more information on your preferred product(s) before making pre-payment and collecting your item at our store at a later date.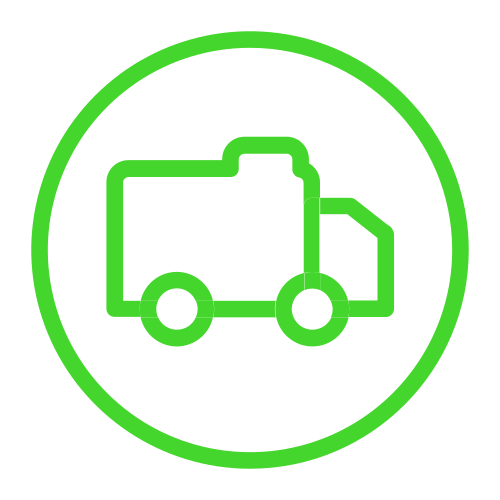 IN-STORE PURCHASE &
SAME DAY DELIVERY
We provide premium Same Day Delivery (Cut-off is 2H before closing time) or Next Working Day Delivery from the store to your door. Your package will be delivered by our partner courier and every effort will be made for your preferred delivery slot. Please contact us for more details.
ONLINE PURCHASE &
IN-STORE COLLECTION
Purchase on Razer.com with Razer ID and make collection in-store to score exciting RazerStore Rewards!
CONTINUOUS DAILY CLEANING
We conduct deep cleanings on all surfaces and products. All devices are wiped down before and after each use.
FACE MASKS
Face masks are required to enter the store to ensure all customer and staff safety.
Location Details
Funan Singapore
107 North Bridge Rd,
#01-10 Funan, Singapore 179105

Opening Hours
Mon - Sun: 10 AM - 10 PM

Store Email
[email protected]
+65 6500 2873
Call | WhatsApp