For a limited time, all orders will enjoy free shipping to the United Kingdom.
Shop Now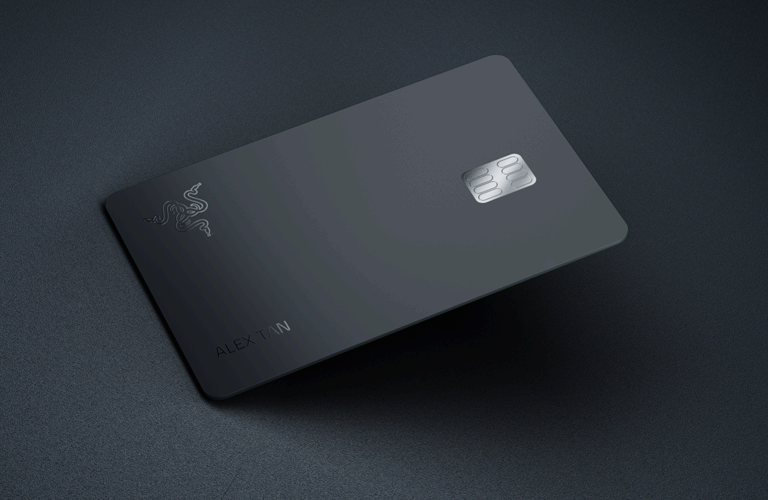 TRUE CASHBACK.
GAMIFIED REWARDS.
GLOBAL ACCEPTANCE.
Thank you for supporting the Razer Card Beta.
Razer Card Beta ends on August 31, 2021.

With the valuable feedback our beta users have provided us, we look forward to innovating the product further for the future. Be the first to know the latest news on Razer products when you join our mailing list.
ABOUT RAZER CARD BETA

Beta ends August 31, 2021.
The Razer Card Beta was designed exclusively for 1,337 users to experience first-hand the Virtual, Standard and Premium Razer Card - the world's first Visa card that lights up on payment. With every purchase using the Razer Card Beta, users earned cashback and redeemed epic rewards through our unique gamified rewards program.
Be the first to know the latest news on Razer
Join the mailing list